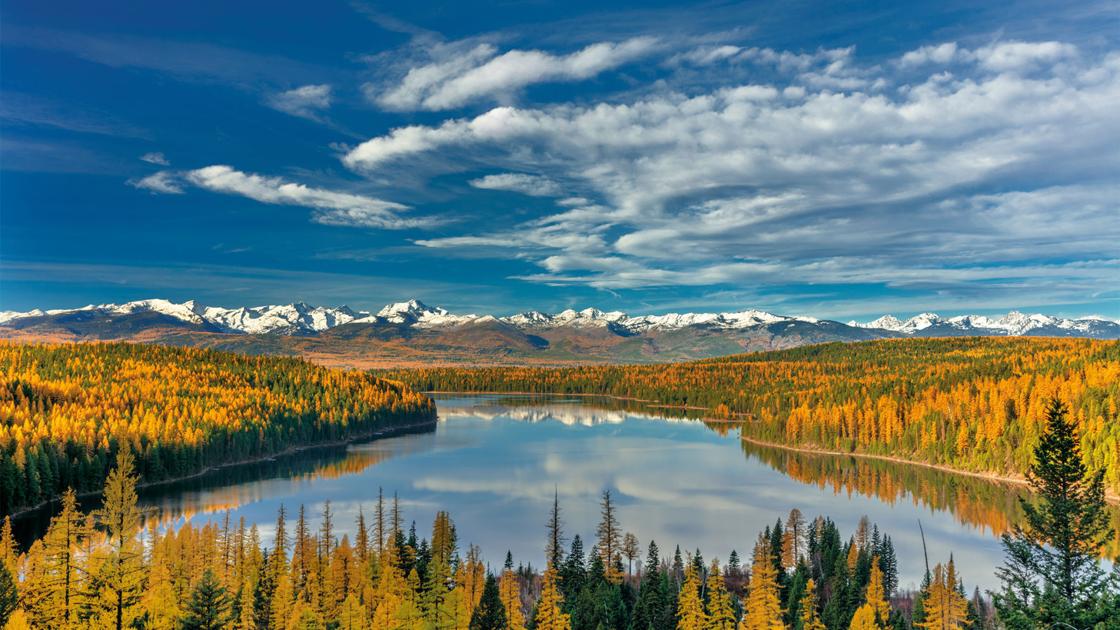 Cold weather speeds up in western Montana | Local News
Lincoln, Flathead, Sanders and Lake counties are expected to prepare for peak gusty winds from late morning to mid-afternoon on Wednesday, with speeds of 30-35 mph in the valleys and over 40 mph in the mountains.
This could lead to problems such as falling small trees and branches on power lines and country roads, and rough waters on the lakes in the area.
This will be the second consecutive winter with unusually cool water temperatures in the equatorial Pacific Ocean, defining a La Niña climate model. While that usually means cooler, wetter conditions in the northern Rocky Mountains and warmer, drier winters in the southwest, it doesn't always turn out like this.
Last winter, the Missoula area received just 34 inches of snow, compared to an average of 41 inches. The Kalispell area is 40 inches, where it usually gets 51.
Dave Noble, a member of the NWS climate team, said another factor to consider is La Niña's potential for more arctic-than-usual outbreaks. It is at this time that the generally prevailing Pacific weather conditions governing conditions west of the continental divide are submerged by arctic air masses pushing southward across Canada and spilling out through mountain passes into the valleys of western Montana.
"Much of western Montana is the battleground for how far the western Arctic air will travel," Noble said.